About
Journal of Economics and Social Research was established in 2014. Journal of Economics and Social Research  is an international, academic and refereed journal.
Journal of Economics and Social Research publishes original studies in the fields of economics, business, finance, international relations, political science, behavioral sciences, law, literature, sociology, theology, history and other social sciences.
Academic studies, notes on technical and methodological issues, literature reviews, comments and analyses on past articles that have not been published in English or Turkish anywhere or entered the evaluation process are also published in our journal. Manuscripts submitted to the journal are subjected to an anonymous evaluation process involving at least two referees.
It is indexed by EBSCO and the following indexes: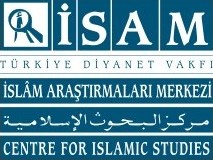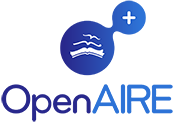 İdeal Online Veritabanı
International Journal of Management and Social Research is at 
the evaluation process from the following indexes.


Processing (Under Review):